GratitudeAmerica's First Annual Report
View GratitudeAmerica's first Annual Report and learn more about our programs making a difference in the lives of our armed forces.
Read The Report
Financial Support
Financial Support
Resources are available to help returning veterans and their families. We know you want to do everything you can to help your family.
Counseling/Guidance
Counseling/Guidance
What's waiting for me when I get back home? How will I cope? Where can I get help?
OUR MISSION
GratitudeAmerica's mission is to champion an alliance of service & support organizations that partner to provide comprehensive community resources for veterans, their families, and the families of the fallen. These American heroes are owed a debt we can never fully repay, but we are passionate about making a significant difference in their lives.
"America's fighting men and women sacrifice much to ensure that our great nation stays free. We owe a debt of gratitude to the soldiers that have paid the ultimate price for this cause, as well as for those who are blessed enough to return from the battlefield unscathed."
― Allen Boyd
Tom Brokaw
Journalist, Author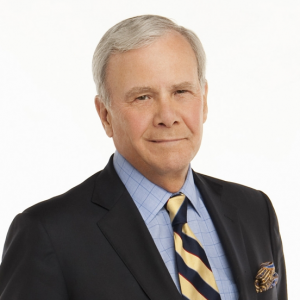 From the first thought of starting an organization to assist U.S. veterans, their families and the families of the fallen, Tom Brokaw's encouragement, counsel and support have been invaluable to GratitudeAmerica. We thank Mr. Brokaw for his vision, leadership and his decades of service as a revered journalist and passionate advocate for those who have served and sacrificed for our nation.
Sen. Bob Dole
World War II Veteran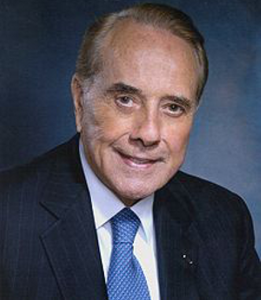 GratitudeAmerica's Honorary Chairman since December 2011 and a World War II veteran, Bob Dole has received national acclaim for his leadership on behalf of the disadvantaged and disabled. He is a passionate spokesman on issues involving veterans, hunger and nutrition, agriculture and men's health.
Col. David W. Sutherland
U.S. Army, Retired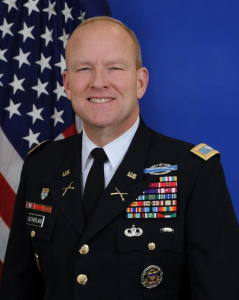 Retired Army Col. David W. Sutherland is a veteran of 29 years Active Federal Service in the United States Army, and a veteran of two wars; he is a vocal advocate for our returning service members, military veterans, their families, and the families of our fallen; and a mentor for thousands of organizations enabling those who have served.

The Staff Sergeant Donnie D. Dixon Center for Military and Veterans Community Services (Dixon Center) is an advocacy resource for advice, information, and best practices in championing military service and community outreach.

Easter Seals has been helping individuals with disabilities and special needs, and their families, live better lives for nearly 90 years. From child development centers to physical rehabilitation and job training for people with disabilities, Easter Seals offers a variety of services to help people with disabilities address life's challenges and achieve personal goals.
Rock and Roll Hall of Fame's Dave Mason – "Thank You"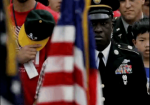 GratitudeAmerica is pleased and honored to have the support of Rock and Roll Hall of Fame inductee and co-founder of Work Vessels For Vets (www.wvfv.net) Dave Mason. His video "Thank You" is dedicated to the hundreds of thousands of veterans and their families who have bravely served our nation, many of whom paid the ultimate price.
In Appreciation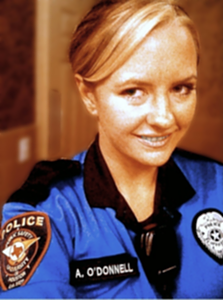 GratitudeAmerica gratefully acknowledges a generous gift from Mr. and Mrs. James O'Donnell of Galveston, Texas, in Loving Memory of their daughter, Officer Ann O'Donnell. She tragically lost her life in the line of duty while responding to a reported kidnapping on Christmas Eve, 2010, in the Houston area.