through the power of recreation, relaxation, and reconnection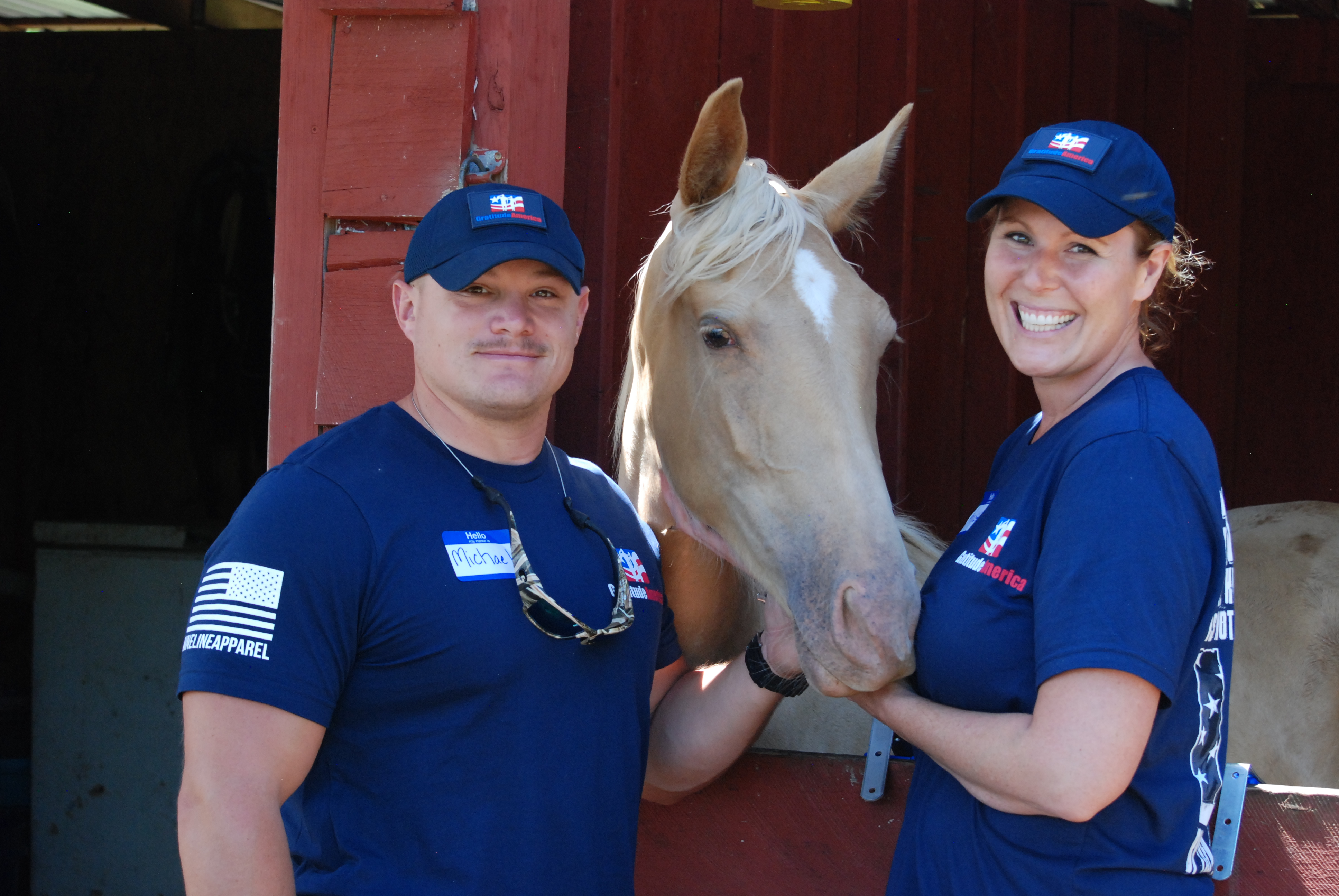 GratitudeAmerica's mission is to provide critical support for service members, veterans, and their families by conducting meaningful restorative retreats to assist participants affected by deployment exposures such as combat related stress and Traumatic Brain Injury.


GratitudeAmerica is a 501(c)(3) nonprofit organization and is entirely funded through private donations from individuals, foundations and corporations.
MILITARY SUPPORT RETREATS
GratitudeAmerica Military Support Retreats are a breakthrough, NO COST, 4-day immersive and intensive experience designed to help combat veterans and their supporters make peace with their past so they can begin planning for their new mission at home.
The wars in Afghanistan and Iraq are the longest combat operations since Vietnam. Over 700,000 combat veterans and their family members are battling the invisible wounds of war. Many stressors face these Operation Enduring Freedom/Operation Iraqi Freedom (OEF/OIF) troops.

For many service members, being away from home for long periods of time can cause problems at home or work. These problems can add to the stress. This may be even more so for National Guard and Reserve troops who had not expected to be away for so long. Almost half of those who have served in the current wars have been Guard and Reservists.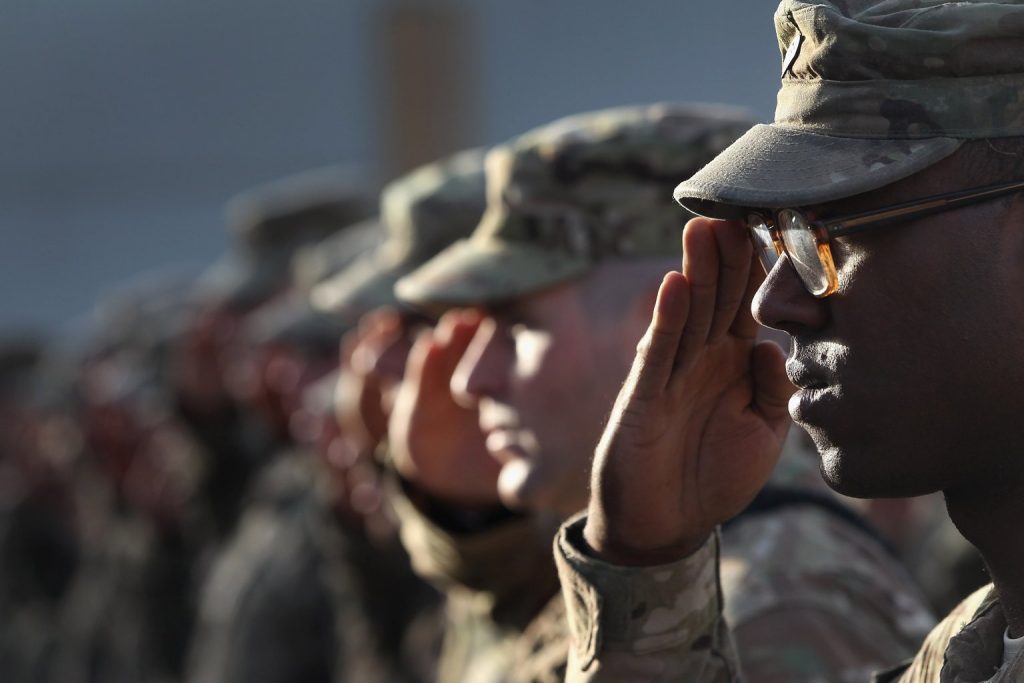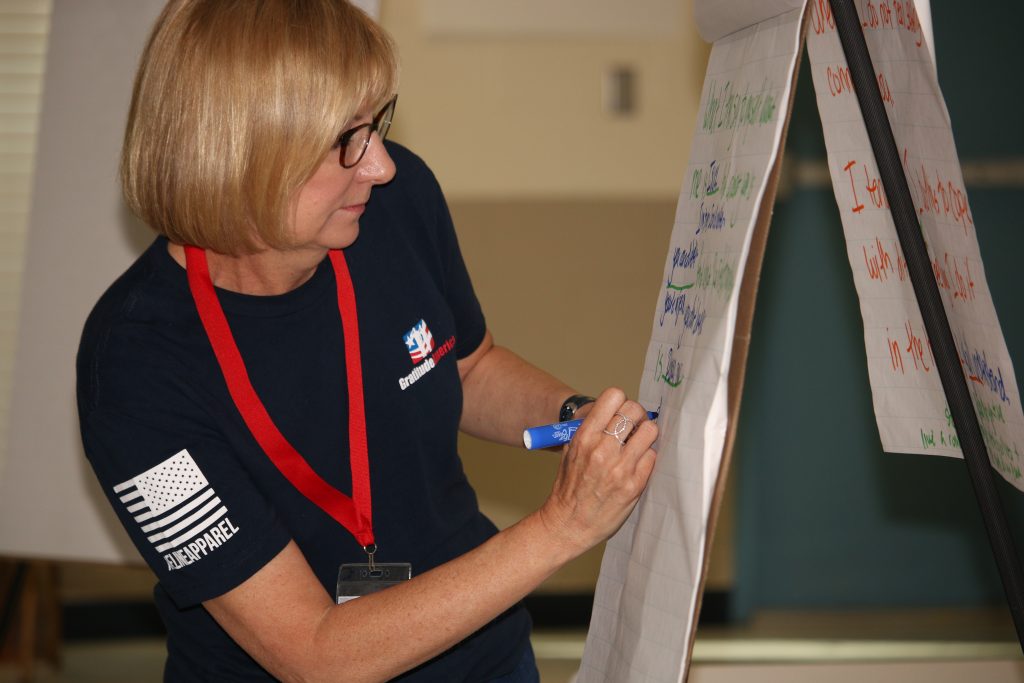 Research on OEF/OIF Veterans suggests that 10% to 18% of OEF/OIF troops are likely to have PTSD after they return. In addition to PTSD, OEF/OIF service members are at risk for other mental health problems. Although studies vary widely in terms of methods used, estimates of depression in returning troops range from 3% to 25%. Excessive drinking and use of tobacco among OEF/OIF Veterans may also be problematic. Service members also report concerns over conflicts with others.
GratitudeAmerica provides a supportive environment in which veterans can connect with their peers, gain critical coping skills and, interact with licensed counselors to begin healing where needed. Our retreats provide various activities including, nature-based recreation, yoga, breath awareness, kayaking, and dolphin interactions. In many cases our retreats act as a gateway for deeper levels of care.
OUR MILITARY SUPPORT RETREATS WOULD NOT BE POSSIBLE WITHOUT OUR PARTNERS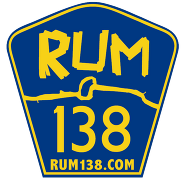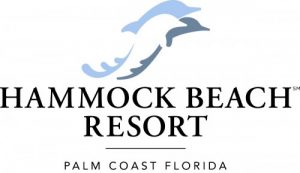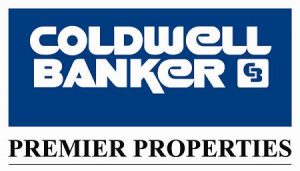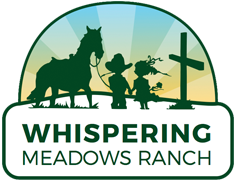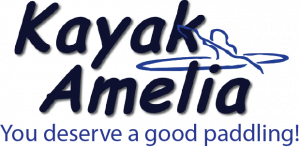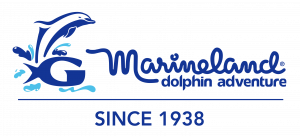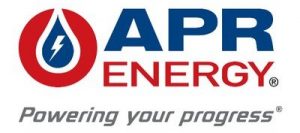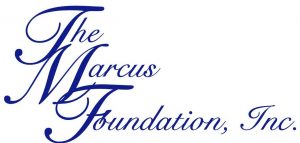 OUR ACCOLADES AND MEMBERSHIPS