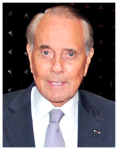 Bob Dole
Honorary Chairman
World War II Veteran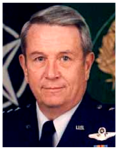 General J.B. Davis
Chairman of the Board
Retired Four Star General
Concluded an illustrious thirty-five-year career with the U.S. Air Force in 1993
Palm Harbor, FL

Lewis H. Jordan
CEO
Distinguished 49 year career in commercial aviation, Lewis and his wife Joni founded GratitudeAmerica in 2011.
Fernandina Beach, Florida & Atlanta, Georgia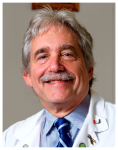 Charles B. Nemeroff, M.D., Ph.D.
Leonard M. Miller Professor and Chairman
Director, Center on Aging
Department of Psychiatry and Behavioral Sciences
University of Miami
Miller School of Medicine
Miami, FL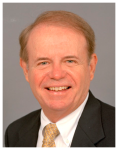 Jim Jacoby
Veteran
Founder, Chairman and CEO
Jacoby Development, Inc.
Atlanta, Georgia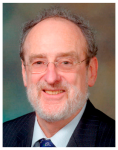 John Parrish
Edward Wigglesworth Distinguished Professor Emeritus of Dermatology
Harvard Medical School
Inaugural Director
Boston Red Sox/Massachusetts General Hospital's Home Base Program
Served as a Vietnam Marine Battlefield M.D.
Boston, Massachusetts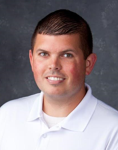 Michael Anthony
Executive Director
Fernandina Beach, FL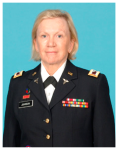 Ann McCulliss Johnson
MSW LCSW
Clinical Director
Retired Army Colonel
Military Outreach Coordinator
Department of Psychology
University of Central Florida
St. Augustine, Florida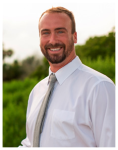 John Henry November
Legal Counsel
Atlantic Beach, FL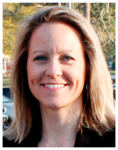 Tracy S. Hejmanowski, Ph.D
Clinical Psychologist and Program Manager of the Deployment Health Center
Jacksonville, FL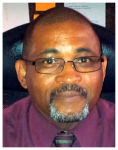 David Shoots
LCSW, MTH, CAPP
Daytona Beach Vet Center
Daytona, FL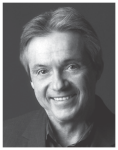 Jack English
Television Producer
Decorated Army Medical
Service Officer – Vietnam
Atlanta, GA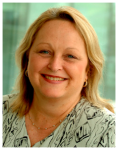 L. Elaine Harris
Partner, Allen and Associates
Partner, Ernst and Young (Ret.)
Los Angeles, California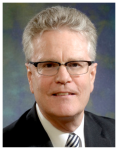 Terence Keane, Ph.D.
Assistant Dean for Research and Professor and Vice-Chair of the Department of Psychiatry
Boston University School of Medicine
Boston, Massachusetts

Robert Taylor, M.D.
Fernandina Beach, Florida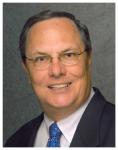 Rick Hartley
Executive Director
The 100 Club
Houston, TX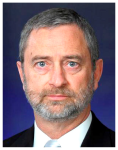 James P. Kelly, M.D.
Director
National Intrepid Center of Excellence
Bethesda, Maryland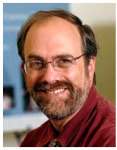 Steven Schacter, M.D.
CAO Program Leader of NeuroTechnology
CIMIT Professor of Neurology
Harvard Medical School
Boston, MA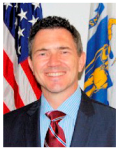 John Bradley, M.D.
Deputy Director for Mental Health
VA Boston Healthcare System
Boston, MA

Charles Marmar, M.D.
Professor of Psychiatry
Department of Psychiatry
New York, NY

Rev. Ted Wiard
LPCC, CGC
Co-Founder and Director
Golden Willow Retreat
Taos, NM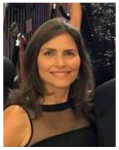 Marcia H. Scott
Director
Corporate Communications
Mesa Airlines
Phoenix, AZ

Philip J. Hickey, Jr.
CEO
Park Row Ventures
Atlanta, GA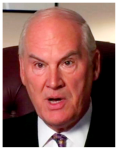 James E. Williams Jr.
President and CEO
Easter Seals
Chicago, IL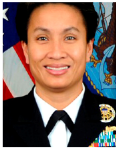 Kimberly M. Mitchell
Deputy Director
Staff Sergeant
Donnie D. Dixon Center for Military
Veterans and Community Service
Washington, D.C.

Alicia Wadas
COO
The Lavidge Company
Phoenix, AZ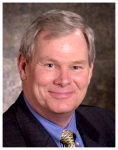 Bruce Hicks
Principal
The Alliant Group
Houston, TX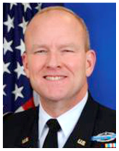 David Sutherland
First Advisory Board Member
Special Advisor
Washington, D.C.

Clark Howard
Consumer Advocate
Broadcast Journalist
Atlanta, GA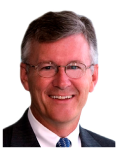 Jerry C. Jones, Esq.
CLO
Acxiom Corporation
Little Rock, AR

Jonathan Sherin, M.D., PhD
Executive Vice President,
Veterans' Affairs Chief Medical
Officer, Volunteers of America
Alexandria, VA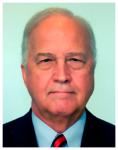 Rob M. Ray, Esq.
Attorney
Savvannah, GA

Bill Canady
Vietnam Veteran, Chaplain
Morganton, GA

Dirk Henson
CEO
TecportVision Inc
Jacksonville, GA

Haley Scott DeMaria
Inspirational Speaker/Author
Hadella, LLC
Annapolis, MD

Jesse Duke
Business Consultant – Innovation
Delta Air Lines
Atlanta, GA