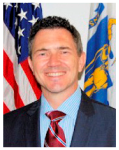 John Bradley, M.D.
Deputy Director for Mental Health VA Boston Healthcare System
Boston, Massachusetts

Bill Canady
Vietnam Veteran, Chaplain
Morganton, Georgia

Haley Scott Demaria
Inspirational Speaker, Author
Annapolis, Maryland

Jesse Duke
Business Consultant, Innovation
Delta Airlines
Atlanta, Georgia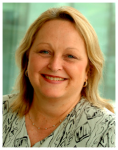 Elaine Harris
Partner Allen and Associates, Partner Ernst and Young (ret.)
Los Angeles, California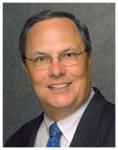 Rick Hartley
Executive Director, The 100 Club
Houston, Texas

Dirk Henson
CEO, TechportVision Inc.
Jacksonville, Georgia

Philip Hickey, Jr.
CEO, Park Row Ventures
Atlanta, Georgia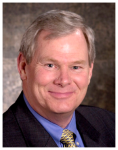 Bruce Hicks
Principal, The Alliant Group
Houston, Texas

Clark Howard
Consumer Advocate, Broadcast Journalist
Atlanta, Georgia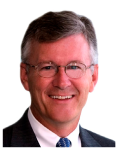 Jerry C. Jones
CLO, Acxiom Corportation
Little Rock, Arkansas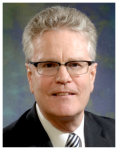 Terrance Keane, Ph.D
Assistant Dean for Research and Professor and Vice Chair of the Department of Psychiatry Boston University School of Medicine
Boston, Massachusetts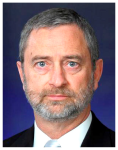 James P. Kelly, M.D.
Director, National Intrepid Center of Excellence
Bethesda, Maryland

Charles Marmar, M.D.
Professor of Psychiatry, Department of Psychiatry
New York, New York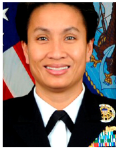 Kimberly M. Mitchell
Deputy Director, Donnie Dixon Center for Military and Veterans
Washington, DC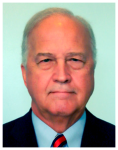 Rob M. Ray Esq.
Attorney
Savannah, GA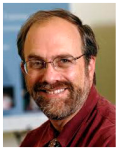 Steven Schacter, M.D.
CAO Program Leader of NeuroTechnology, CIMIT Professor of Neurology, Harvard Medical School
Boston, Massachusetts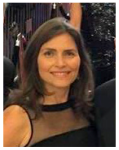 Marcia Scott
Director, Corporate Communications, Mesa Airlines
Phoenix, Arizona

Robert Taylor, M.D.
Fernandina Beach, Florida

Alicia Wadas
COO, The Lavidge Company
Phoenix, Arizona

Rev. Ted Wiard
Co-Founder, Director, Golden Willow Retreat
Taos, New Mexico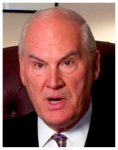 James E. Williams, Jr.
President and CEO, Easter Seals
Chicago, Illinois