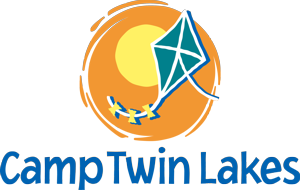 CAMP DREAM at Warm Springs, Georgia
AUGUST 25TH AT 4PM TO AUGUST 28TH AT 3PM
A RETREAT FOR POST 9-11 GEORGIA MILITARY/VETERANS AND THEIR PRIMARY SUPPORT PERSON
ACTIVE DUTY ⋆ RETIRED ⋆ NATIONAL GUARD & RESERVE ⋆ ALL SERVICE BRANCHES
⋆ ⋆⋆
RESTORATION  RECREATION RELAXATION
⋆⋆⋆
Strengthen and restore connections, enjoy the natural beauty of the Camp Dream facility, be inspired by fun outdoor activities, learn about available support resources, and relax while discovering post-deployment strategies.
⋆ Small friendly group setting.
⋆ All accommodations, food and activities are provided free of charge.
⋆ Facilitated by Vets, VA/DoD experts, and Community Non-Profit Support Organizations.
Please note: childcare is not provided