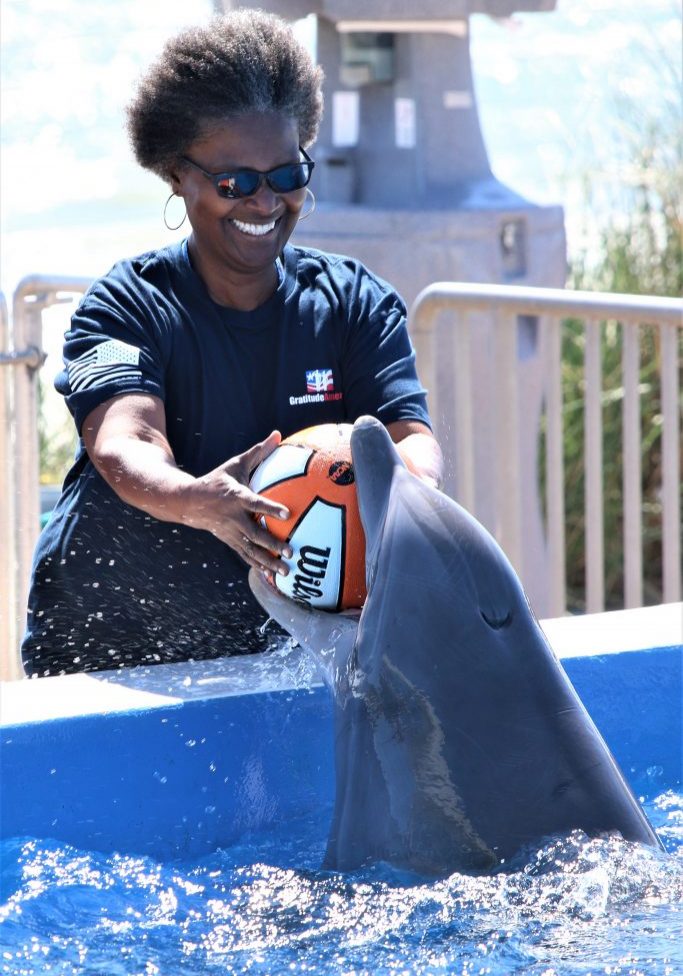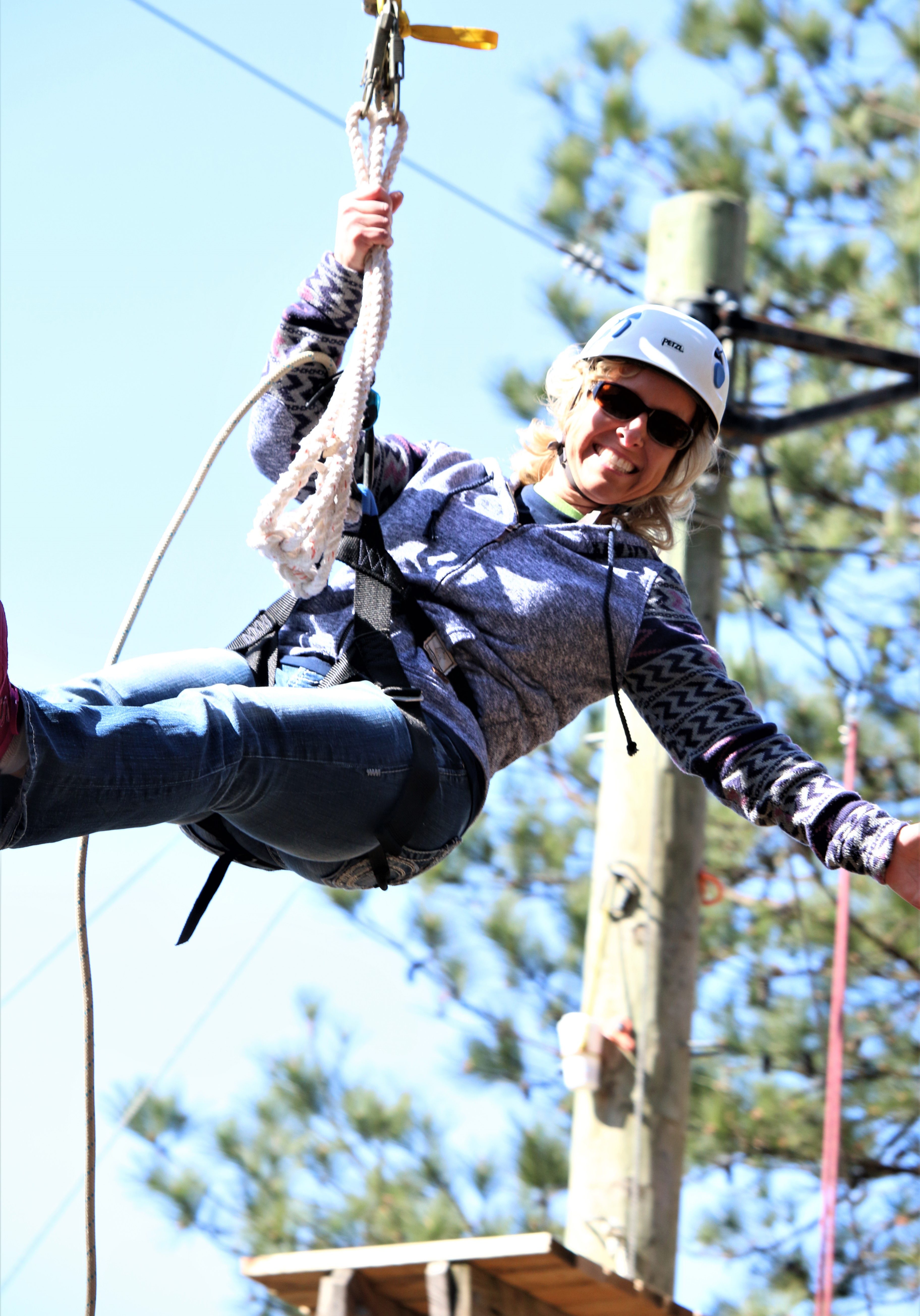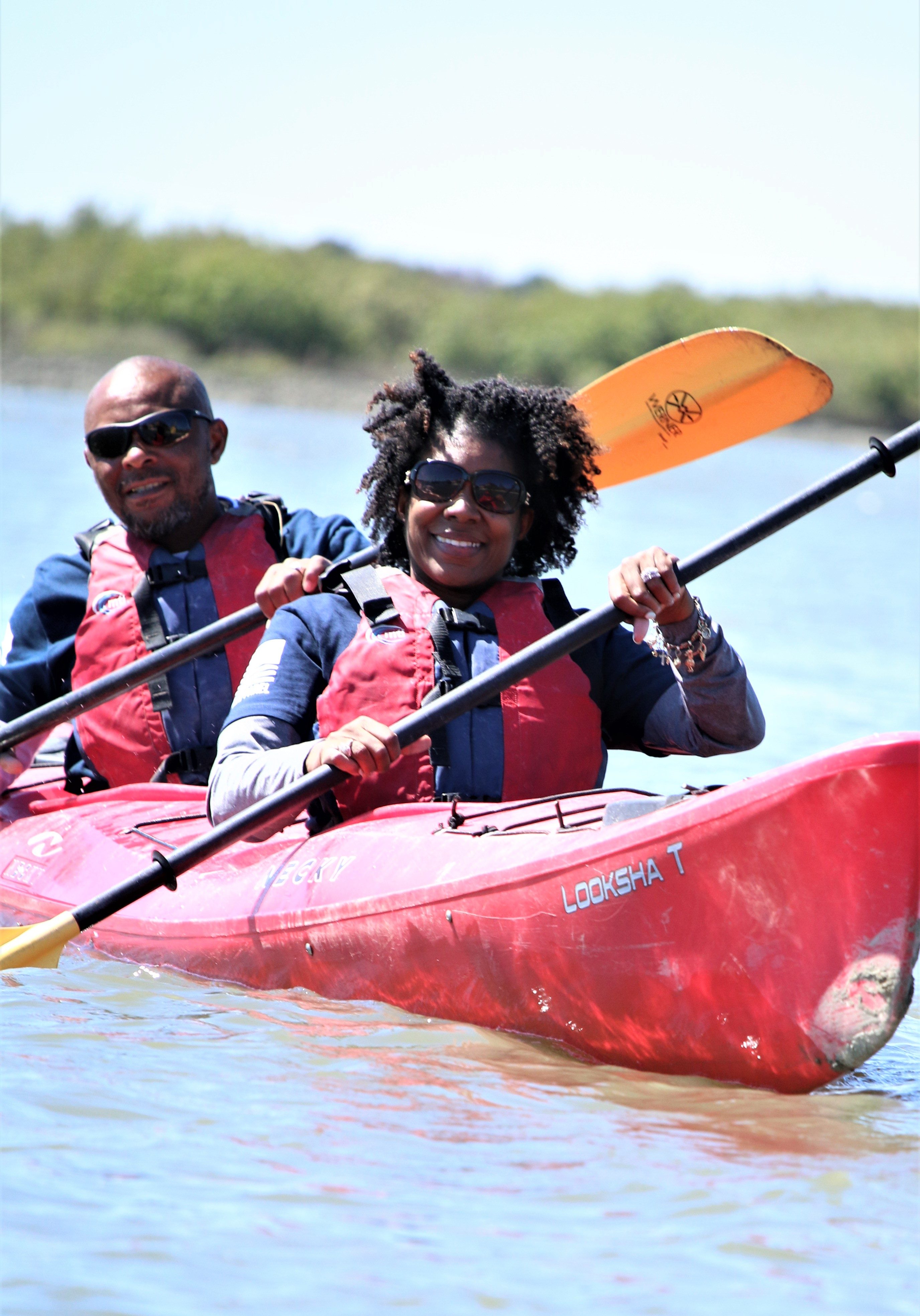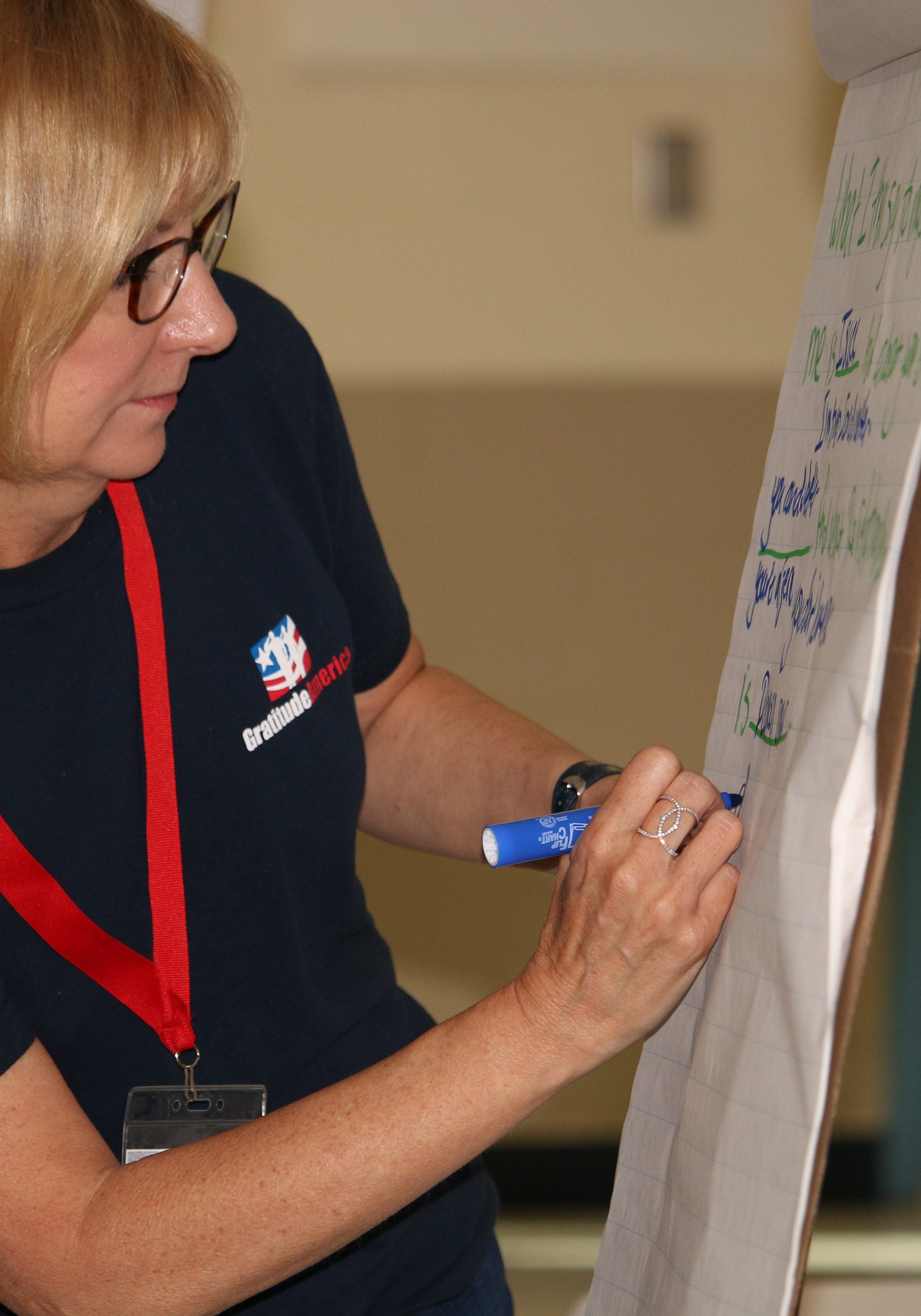 Relax, Restore, & Recreate
Our retreats provide a supportive environment in which veterans and their support persons can connect with their peers, resource providers, and alternative therapeutic modalities while interacting with licensed counselors to begin healing where needed. Our "Relax, Restore & Recreate" retreats provide various activities including: nature-based recreation, yoga, breath awareness, equine therapy, kayaking, ropes courses and dolphin interactions.
Current Available Retreats
Enota Mountain Retreat
Come relax in the beautiful Blue Ridge Mountains for this retreat.
July 27-30, 2017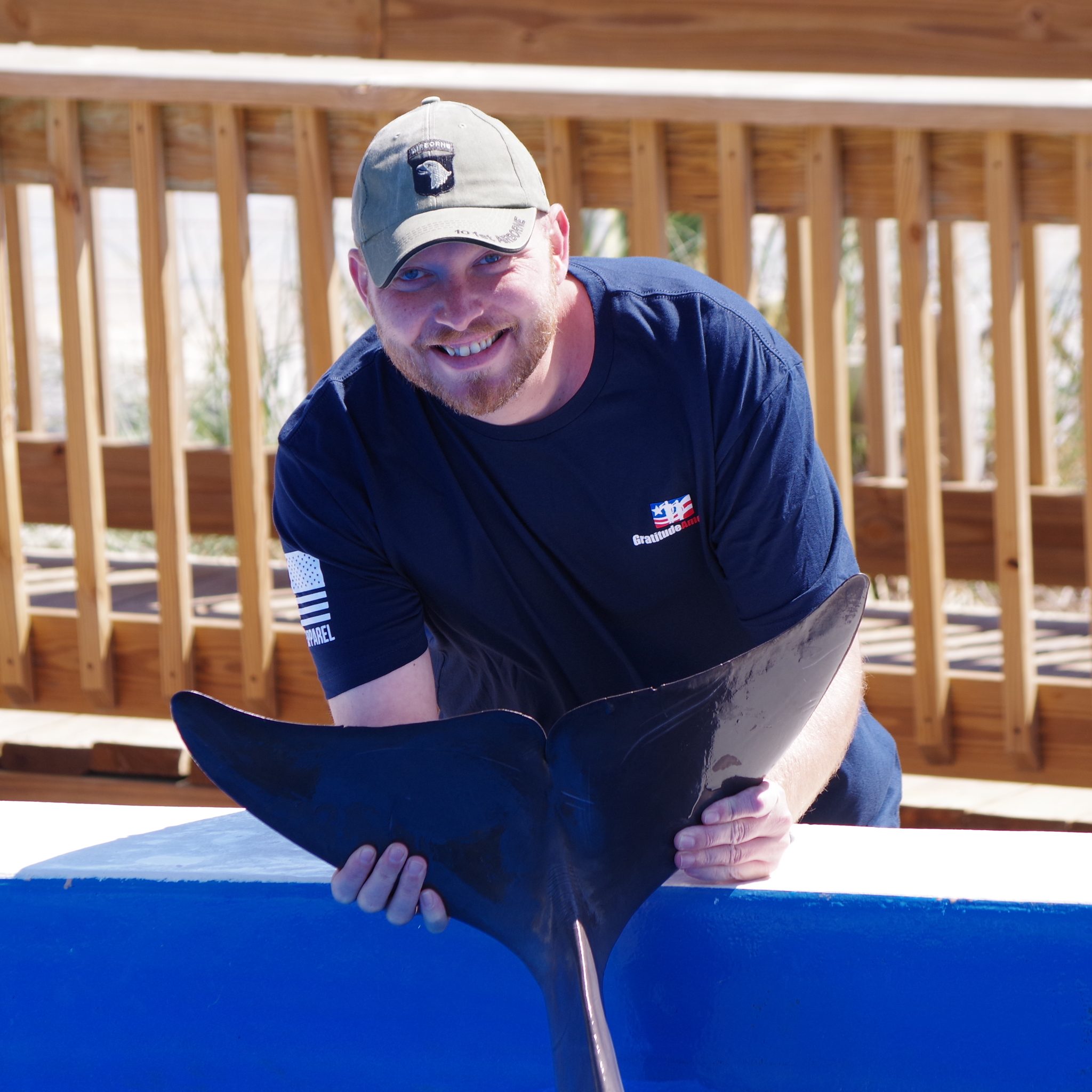 Marineland Retreat
Enjoy the serenity and natural beauty of the town of Marineland, Florida.
August 24-27, 2017
Family Retreat
Families with children under 18 will enjoy fun and excitement at Camp Twin Lakes, Georgia.  September 2-4, 2017