NEXT SCHEDULED RETREAT AT AMELIA ISLAND, FLORIDA (NOVEMBER 5-8, 2020)
Located just off the coast of northeast Florida, Amelia Island www.ameliaisland.com is easy to reach, but hard to forget. With 13 miles of beautiful beaches, abundant native wildlife, and pristine waters, this barrier island has long been a beloved destination for visitors and residents alike.
Unwind on the white-powder sands of Amelia Island, where palm trees and stunning ocean views frame one of Florida's most relaxing vacation spots – The Amelia Hotel at the Beach. www.ameliahotel.com.  Located only minutes from historic downtown Fernandina, our family-owned hotel offers perks you won't find at big resorts.
You will enjoy kayaking Amelia if you are a seasoned kayaker or if it is your first time in a kayak! You will take a guided kayak nature tour which is a great way to learn about kayaking and the local environment. No experience is needed. All tours start with a short paddle instruction on land, midway through the tour you will take a break on a sandbar. Tours are planned to go with the current so you can work on those paddling skills and really enjoy the scenery. Along the way the naturalists describe the salt marsh eco-system, critters and local history. www.kayakamelia.com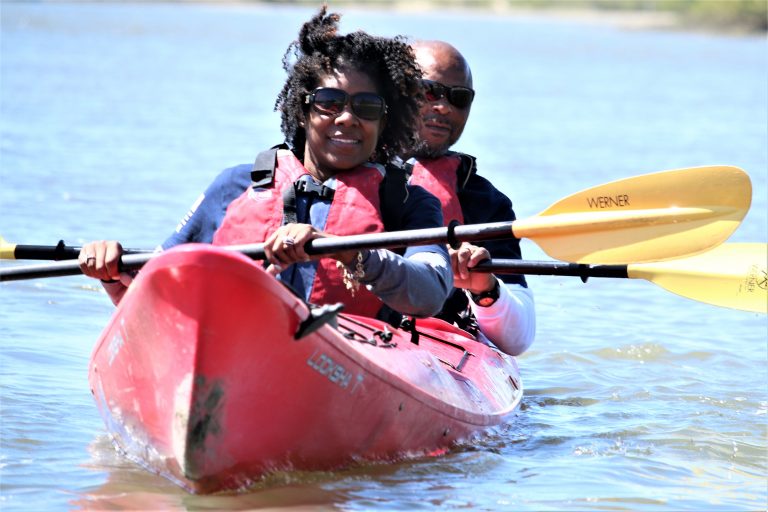 At Amelia River Cruises you will climb aboard one of the most popular tours to get an extensive and rich history of Amelia and Cumberland Island. The excursion offers views of wildlife along the way. You will cruise by Fernandina's shrimp boats, historic Old Towne and Ft. Clinch to the wild horses of Cumberland Island. Our historians will share the colorful stories that define the character of this unique part of the world. www.ameliarivercruises.com
Off the beaten path you will spend time at a private family owned ranch which is nestled back in a beautiful and relaxing environment. The ranch staff will give a presentation on the power, intuitiveness and intellect of the horses and horsemanship. You will have the opportunity to connect with the horses by grooming the horses and even painting on the horses! There will be hayride through the property and there is always coffee, hot chocolate and S'mores to enjoy!