NEXT SCHEDULED RETREAT AT LAKE OCONEE, GEORGIA (September 10-13, 2020)
Created in 1979 by Georgia Power, Lake Oconee flows through Morgan, Greene and Putnam County. Lake Oconee, which gets it name from the Okonee branch of the Creek Indians, is separated from its sister lake, Lake Sinclair, by Wallace Dam. With nearly 400 miles of beautiful shoreline and an estimated 433 pounds of fish per acre of water, Lake Oconee is Georgia's 3rd most frequent host for fishing tournaments. Now home to a glamorous resort sought out by celebrities and golf enthusiasts alike, Lake Oconee has something for everyone to enjoy.
KAYAK AND PADDLE BOARDING
Paddle boarding is a unique activity for your entire body. Not only is it fun to do with your friends and family, but it's beneficial to your own personal health as well. One of the greatest advantages of paddle boarding is that it gets you on your feet and helps maintain both your body and mind. Most people only focus on the physical aspects of this activity, but it's incredibly beneficial to a variety of other health aspects as well. Not to mention, it gets you out of your house and onto the water.  Paddle boarding can be a great stress reliever due to the sedative nature of the water around you and the ability to make the action all about you.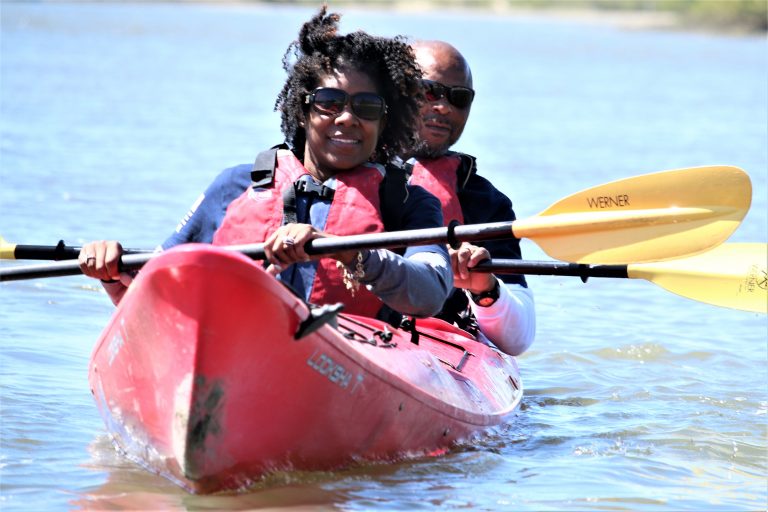 Butterfly Dreams Farm https://butterflydreamsfarm.org This farm offers a peaceful country setting with oak trees, green pasture and lots of room to roam.  The farm has a sensory trail: a course designed with fun, stimulating games and activities to be enjoyed while on horseback
Before interaction with horses you will meet and be given lessons that include general safety and awareness, horse health care, barn management and equine behavior through ground work exercises.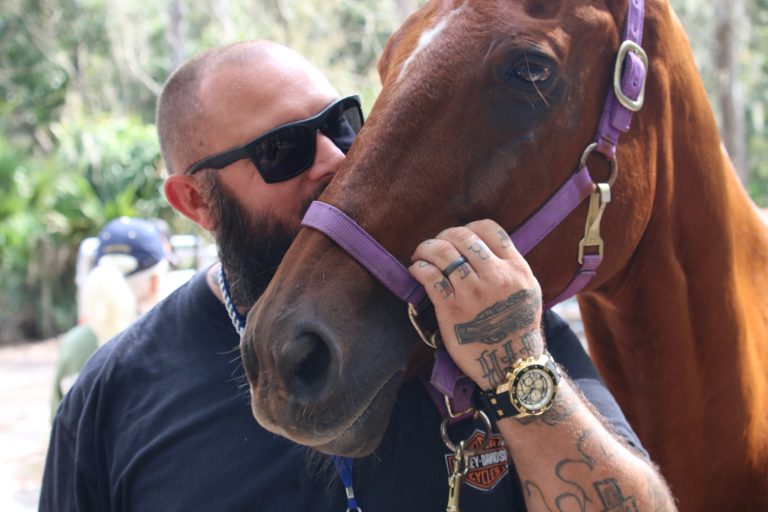 Rock Eagle 4-H Center is located north of Eatonton, Georgia, adjacent to the Oconee National Forest. With nearly 1,500 acres of forested land, including a 110 acre lake, Rock Eagle is a natural meeting site away from everyday life. 
Shaped like a prone bird, the Rock Eagle Mound is a stone effigy. Measuring eight feet high at the breast and consisting entirely of milky quartz rocks, it was probably built about 2,000 years ago by Native Americans. Many believe it was built for religious or ceremonial purposes.
Archaeologists associate the mound with the Middle Woodland Period (100-300 A.D.). Some scientists have suggested a possible relationship between the builders of Rock Eagle and the Hopewell Culture, mound builders active in the Great Lakes region and the Mississippi and Ohio River Valleys from 200 B.C. – 500 A.D.
In 1978, the U.S. Department of the Interior listed the mound on the National Register of Historic Places. The only other recognized stone effigy mound east of the Mississippi River is Rock Hawk, also located in Putnam County near Lake Oconee.
While at the retreat you will participate in group team building exercises that teach communication and connection – plus it's lots of fun!