Michael Anthony, Executive Director
Michael joined GratitudeAmerica in June 2016 to serve as Executive Director.  Prior to joining the team he worked at Publix Supermarkets where he oversaw all corporate education for Publix's managers.  After 20 years of service to Publix, Michael wanted to serve his fellow combat veterans.
Michael's background is in education, he holds degrees in education and advanced degrees in training and performance improvement.
After the 9/11 terrorist attacks Michael joined the U.S. Army Reserve in order to serve our nation.  He held various enlisted positions before taking a commission as an Army officer in 2004.  As an officer in the Reserve, Michael has commanded large units, lead troops in battle overseas, and most recently created regional medical strategy in Southeast Asia.  He is currently assigned as a Joint Medical Planner at US Forces Japan.  His awards include the combat action badge, meritorious service medal, and bronze star medal.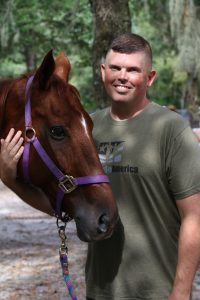 Jack Gafford, Director of Programs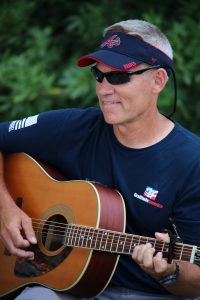 Ann Johnson, Clinical Director